XYZ Integrated Architecture
Levan Lominashvili is a Georgian architect, founder of XYZ integrated architecture studio and product designer of furniture and accessories XYZ integrated architecture. Engaged in the design and production of furniture in unique or limited copies since 2013. Winner of International Awards The Red Dot Award, German Design Award, A' Design Award. The works of Levan were presented during London Design Week, Tbilisi Design Week, Tent London 2014, Meet my project, Paris 2014, Meet my project, Miami 2015, Meet my project, Paris 2015, Gallery Joseph Exhibition "Gravity", D'Days, Paris, 2016, PASSAGEN Interior Design Week, Cologne 2019, Mercedes-Benz Fashion Week Tbilisi 2019, Tbilisi art fair , TAF, 2019 – where they were acquired by product design collectors.
Levan's furniture and accessories are haute couture of product design, things that mark the reference point for the interior. The designer himself defines works as "attractor limited edition" products that attract the energy (love) of space as Boris Pasternak said: "Attract the love of space, hear the future call." and give birth to new trends in furniture design.
Each object is a kind of dialect of the design language. Combining materials (often resorting to non-interior), using recycle, playing with techniques and laying meaning, the designer creates a complex work of art in a simple sense of structure.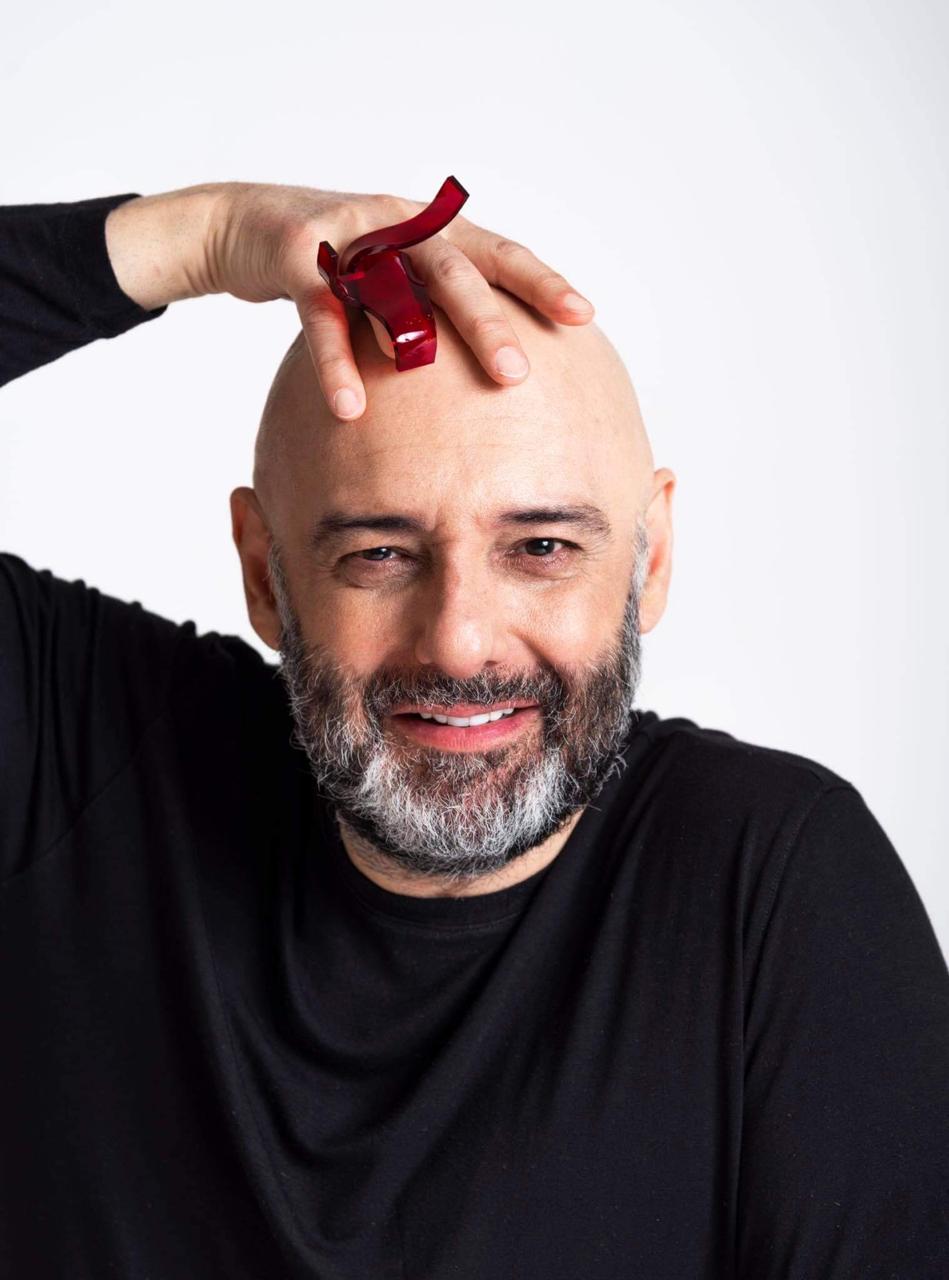 The red Dot Award "Best of the Best" (2019)- with the product "Winter eyewear"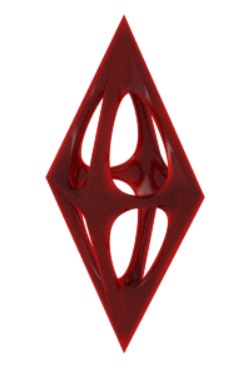 A'Design Award (2018) – with the product "Exlipse Eyewear"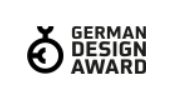 German Design Award (2015) – with the product "60 Collection"